Translation and interpreting
One supplier = more than 60 languages
With a wide range of translated languages, we can arrange comprehensive coverage of language services from a single supplier.
Modern technology
Thanks to modern text processing and formatting technology, we will always deliver your translation in the same format as the original.
Perfect service
Ensuring a perfect client-oriented service is a matter of course.
Guaranteed deadlines
We guarantee to meet the deadline of the job.
Specialist translations
We provide high-quality specialist translations without any additional fees.
Interpreting
We also provide interpreting services at your events, conferences or training sessions, including the provision of any necessary equipment.
An individual approach
We create a separate translation memory and glossary for each client, which enables us to ensure the consistency of the texts and the uniformity of terminology, and we maintain an overview of the preferred and restricted terms.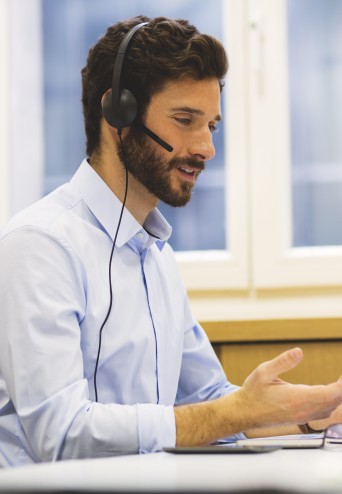 We translate
General and specialised texts
Product fliers, manuals and documentation
Marketing materials, webpages and other materials
Internal company documents
Between various foreign languages
Contracts, business correspondence and credentials
Court certified translations
We also provide proofreading services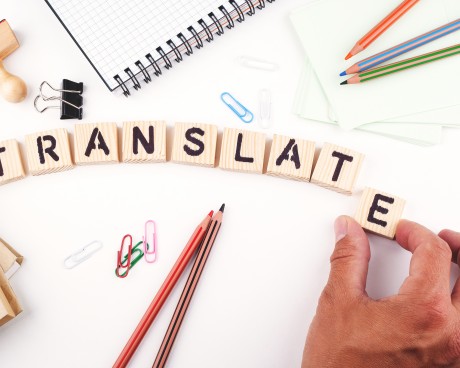 Tailor-made translation glossary
The client glossary contains specific terms used by your company (product names, work positions, processes...) and any recommended and restricted translations of specific terms.
Creating a glossary
We create a glossary in cooperation with the translator on the basis of the translations which you do with us and we send them to you for approval.
If you already have a glossary of your own (or a list of your terminology), you can send it to us so we can incorporate it and create the new glossary accordingly. 
Benefits for you
All your translations are consistent
Translation of specific terms according to your company's style
Time saving (even for internal proofreading)
Even higher quality of translations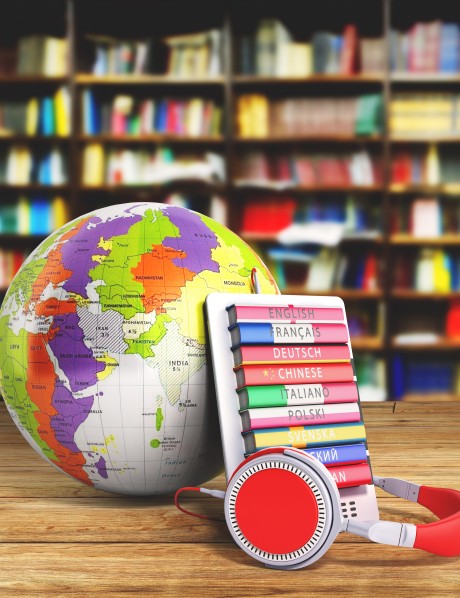 Price
Translation into Polish
from English, German, French, Russian 40 PLN
from other languages from 57 PLN
Translations from Polish
into English, German, French, Russian 40 PLN
into other languages from 57 PLN
with court certification from from 55 PLN
express charges within 48 hours 50 %, within 24 hours 100%
Interpreting
up to 4 hours from 840 PLN
The translation price includes:
translations by a translator who is experienced in the given field
proofreading by an internal translator
fact checking (consistency of translation, numbers etc.)
adjusting the format to match the original (according to type of sent document)

Translation prices are for 1 standard page = 1 500 characters including
spaces. For regular cooperation, we will prepare an individual quotation for you.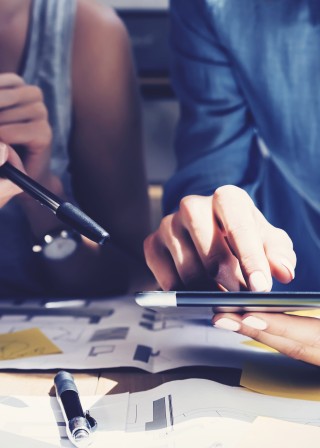 Niniejszym zaświadczam, iż od lat współpracujemy ze szkołą James Cook Langauges. Jesteśmy zadowoleni z postępów, jakie zaobserwowaliśmy u naszych pracowników w trakcie pracy z lektorem języka angielskiego. Zajęcia przeprowadzane są bardzo rzetelnie, odpowiadając na potrzeby uczestników. Nauczyciel przychodzi zawsze przygotowany zarówno pod względem merytorycznym jak i dydaktycznym. Cenimy sobie również opiekuna szkoły, który zawsze wykazuje się profesjonalizmem i wsparciem. Na najwyższą ocenę zasługuje także obsługa admnistracyjna szkoły. Wszystko wykonane jest sprawnie i dokładnie, a wszelkie zmiany wprowadzane są z należytą starannością i bez żadnych problemów. 
Od ponad 5 lat firma James Cook Languages, dawniej ACT Advanced Corporate Training prowadzi kursy języka polskiego dla naszych pracowników z zagranicy. Szkoła dostosowuje program i tempo nauczania do indywidualnych potrzeb uczestników kursu, a zajęcia prowadzone są z zaangażowaniem i w ciekawy sposób, co sprzyja przyswajaniu materiału.
Rekomenduję formę James Cook Languages jako profesjonalnego dostawcę szkoleń z zakresu nauczania języka polskiego dla obcokrajowców.
Koordynator ds. Rozwoju i Oceny Pracowników
Nauczyciele James Cook Languages, z którymi mieliśmy przyjemność współpracować rozumieją czego potrzebują nasi pracownicy i mają z nimi świetny kontakt. Zajęcia odbywają się w miłej atmosferze, a nauczyciele są kompetentni i w umiejętny sposób dzielą się swoją wiedzą. Polecamy firmę James Cook Languages jako rzetelną formę do prowadzenia kursów językowych.
(...) Szkoła opracowała odpowiedni dla naszych potrzeb program nauczania, który uwzględniał wszystkie nasze wymogi. Prowadzone zajęcia opierały się na artykułach z prasy fachowej, materiałach audio i video i były uzupełniane różnorodnymi ćwiczeniami z wykorzystaniem najnowszych podręczników brytyjskich i prasy codziennej. Lektorzy wykazali się dużą elastycznością i dopasowywali tematykę zajęć do naszych bieżących potrzeb. (...) Kontynuujemy współpracę, jesteśmy zmotywowani do dalszej pracy i utrwalenia zdobytej wiedzy. To przyjemność uczyć się angielskiego w tej szkole. Pracownicy szkoły to pozytywni ludzie, którzy tworzą przyjazną atmosferę. Sprawy organizacyjne i formalne organizowane przez biuro załatwiane są profesjonalnie bez jakichkolwiek trudności. Niniejszym z przyjemnością rekomendujemy szkołę językową James Cook Languages.