In-company courses
Education concept and focus of the course
The first step is to identify your goals and expectations. These are then used as the basis for a language training plan.
We have focused on corporate language training for 19 years
We share our experience
We consult our customers about our teaching system
We recommend the most effective system of education based on individual needs

Based on the goals of the company, we establish:
rules for lessons
course parameters
the method for monitoring effectiveness and satisfaction
the form of administrative support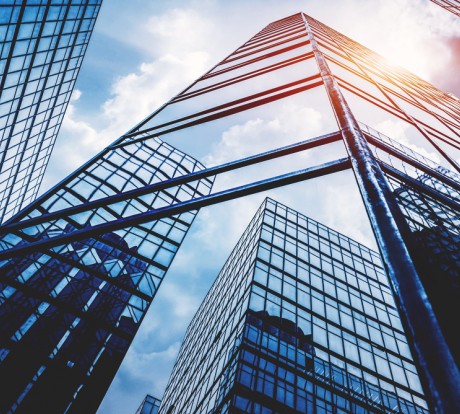 We respect the specifications of your company's HR Department and management, and we analyse the needs of each student on an individual basis:
Language audit
language test and personal interview with every student
Parameters of lessons
according to the needs of HR, student and manager
Teacher selection
according to course goal, level and other preferences
Start of the course
teacher assignment, syllabus preparation, textbook choice
Effectiveness of training
We evaluate the progress of our students with our unique method:
SCOPE (System of Complex and Objective Progress Evaluation)
Language progress = the key to motivation
We carry out regular tests and provide reports on our students' progress
Knowledge is evaluated using the Common European Framework of Reference for
Languages
We monitor the evaluation results in c.Port 
Study following the competence model
Quality control and satisfaction
We monitor our students' satisfaction with the course, check the quality of the teaching and work on the development of our teachers. We report the results to you and provide feedback to teachers during their evaluation meetings.
Verification of satisfaction after three lessons by phone or email
Electronic satisfaction surveys twice a year
More than 650 classroom methodology inspections per year
Personal lesson analysis, feedback and work with the development plan for the teacher
Effective lessons
Precise organisation
Flawless administration
Friendly communication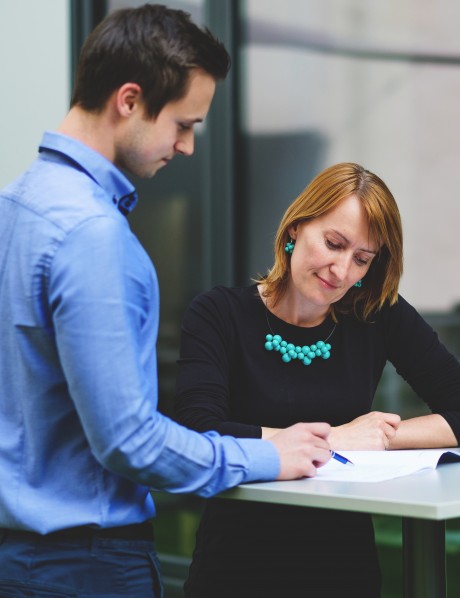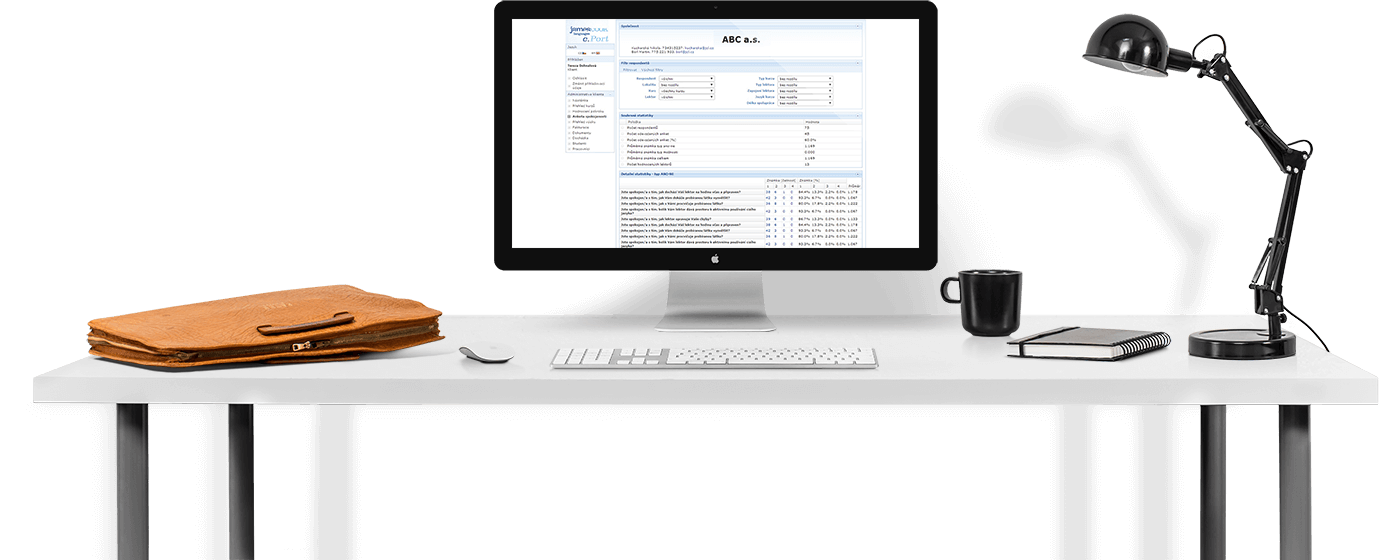 Thorough and flawless administration in c.Port
We use the comprehensive IT system c.Port, which was developed for the needs of language training for companies - it is transparent, easy to use, intuitive and contains all the necessary information.
Niniejszym zaświadczam, iż od lat współpracujemy ze szkołą James Cook Langauges. Jesteśmy zadowoleni z postępów, jakie zaobserwowaliśmy u naszych pracowników w trakcie pracy z lektorem języka angielskiego. Zajęcia przeprowadzane są bardzo rzetelnie, odpowiadając na potrzeby uczestników. Nauczyciel przychodzi zawsze przygotowany zarówno pod względem merytorycznym jak i dydaktycznym. Cenimy sobie również opiekuna szkoły, który zawsze wykazuje się profesjonalizmem i wsparciem. Na najwyższą ocenę zasługuje także obsługa admnistracyjna szkoły. Wszystko wykonane jest sprawnie i dokładnie, a wszelkie zmiany wprowadzane są z należytą starannością i bez żadnych problemów. 
Od ponad 5 lat firma James Cook Languages, dawniej ACT Advanced Corporate Training prowadzi kursy języka polskiego dla naszych pracowników z zagranicy. Szkoła dostosowuje program i tempo nauczania do indywidualnych potrzeb uczestników kursu, a zajęcia prowadzone są z zaangażowaniem i w ciekawy sposób, co sprzyja przyswajaniu materiału.
Rekomenduję formę James Cook Languages jako profesjonalnego dostawcę szkoleń z zakresu nauczania języka polskiego dla obcokrajowców.
Koordynator ds. Rozwoju i Oceny Pracowników
Nauczyciele James Cook Languages, z którymi mieliśmy przyjemność współpracować rozumieją czego potrzebują nasi pracownicy i mają z nimi świetny kontakt. Zajęcia odbywają się w miłej atmosferze, a nauczyciele są kompetentni i w umiejętny sposób dzielą się swoją wiedzą. Polecamy firmę James Cook Languages jako rzetelną formę do prowadzenia kursów językowych.
(...) Szkoła opracowała odpowiedni dla naszych potrzeb program nauczania, który uwzględniał wszystkie nasze wymogi. Prowadzone zajęcia opierały się na artykułach z prasy fachowej, materiałach audio i video i były uzupełniane różnorodnymi ćwiczeniami z wykorzystaniem najnowszych podręczników brytyjskich i prasy codziennej. Lektorzy wykazali się dużą elastycznością i dopasowywali tematykę zajęć do naszych bieżących potrzeb. (...) Kontynuujemy współpracę, jesteśmy zmotywowani do dalszej pracy i utrwalenia zdobytej wiedzy. To przyjemność uczyć się angielskiego w tej szkole. Pracownicy szkoły to pozytywni ludzie, którzy tworzą przyjazną atmosferę. Sprawy organizacyjne i formalne organizowane przez biuro załatwiane są profesjonalnie bez jakichkolwiek trudności. Niniejszym z przyjemnością rekomendujemy szkołę językową James Cook Languages.